PHOTOGRAPHY
Red Square, Moscow
These images are all shot on conventional B&W negative film, printed as traditional B&W prints in the darkroom, then toned and hand-coloured
---
---
Artichokes
These still-lfe images are shot on conventional B&W film, printed as traditional B&W prints in the darkroom, then toned and hand-coloured
---
Highgate Angel in soft sunlight
These images were all shot at Highgate Cemetery, North London. A fascinating famous old cemetery, overgrown maze of pathways and full of surprises. This series features some of Highgate Cemeteries most exquisite "angels".
---
Headless Chicken
These images were originally shot on colour transparency film, then in the darkroom, using an enlarger exposed directly onto Polaroid 5×4 colour film. Once exposed, the image is then transferred onto Fine Art watercolour paper, leaving the trademark edging from the smudging of the Polaroid film emulsion to paper
---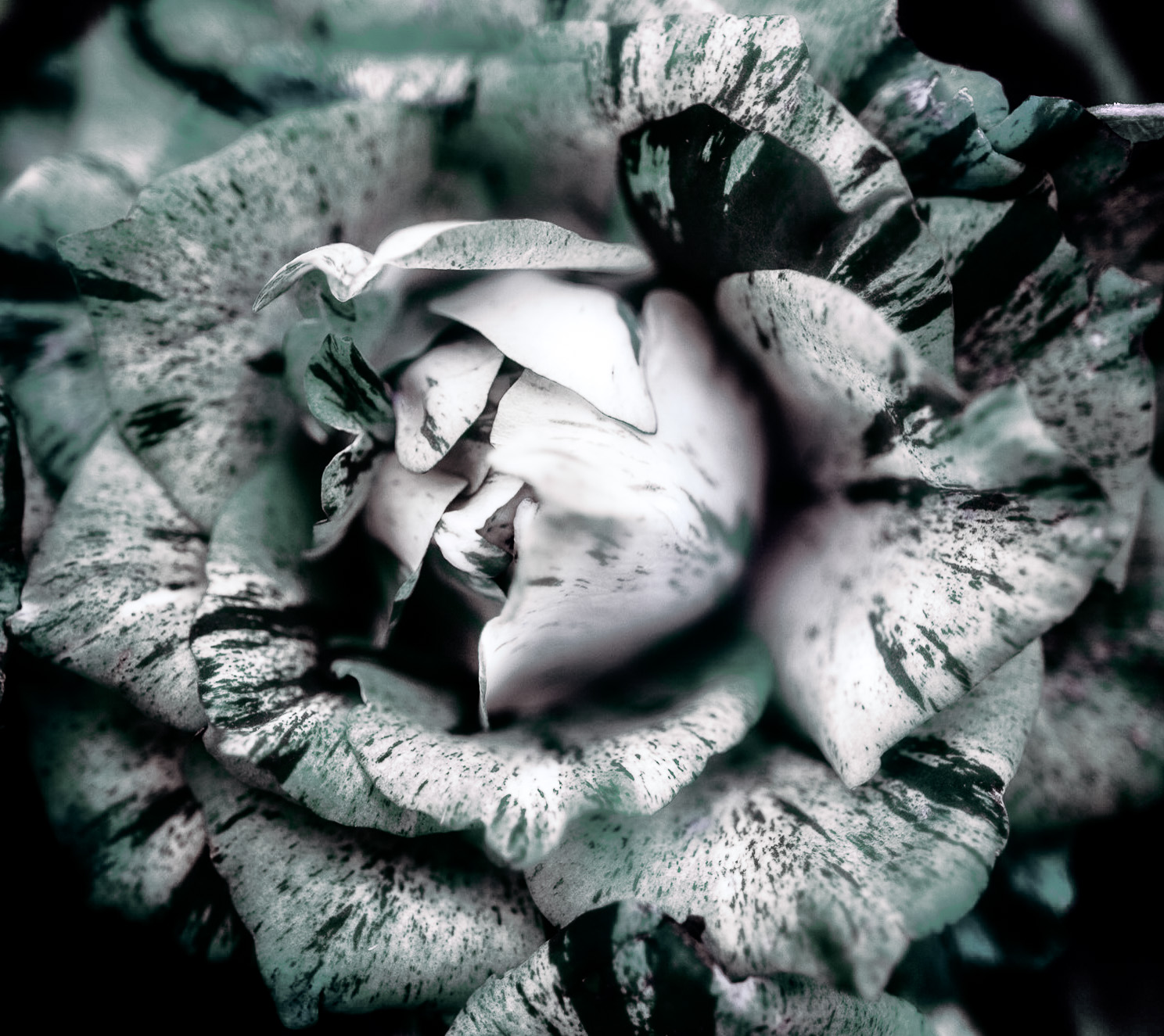 Creamy Split toned Rose
This set of Fine Art images of flowers are all shot using a digital camera, then in post-production converted to monochromatic tone and processed in Photoshop, using various custom imaging techniques and printed out on fine art archival watercolour giclee paper
---
London City Lamp
These images are all shot on conventional B&W negative film, printed as traditional B&W prints in the darkroom, then toned using chemical toning solutions.
>
---
Paris
---
---
---